Lydia for healthcare personnel who teleconsult ⚕️💻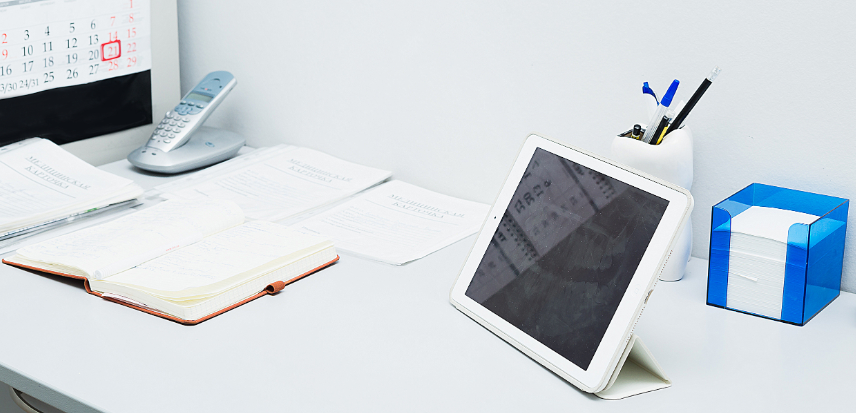 Given the current health situation across Europe, Lydia is mobilizing and wishes to help in the fight against the spread of COVID-19. Teleconsultations or online consultations seem to us to be an excellent means of curbing the spread of disease while protecting the health of medical personnel. It also allows the normal and necessary work of health professionals to continue, for those who can work remotely.
Also, we are setting up a special service for medical professionals👩‍⚕ in particular doctors and GPs to allow them to be paid remotely by bank card 💸 : 
We facilitate the recording of your activity within our services, by reducing as much as possible the administrative procedures for opening an account;
We allow you to cash your patients' bank cards immediately (without any delay), even during the validation of your Lydia Pro account by our agents;
We waive all collection and service fees until June 30, 2020;
We offer you dedicated support by e-mail: covid19@lydia-app.com or via a dedicated Facebook page.
The Lydia Pro app📱allows, in a few seconds at the end of online consultations, to receive payments by bank card from patients. They can pay with their bank card on a secure internet page.
To be able to benefit from the service free of charge from your first collection, write the abbreviation "PSTC" in front of your practitioner's name and surname. Ex: "PSTC Pat Murphy".
As soon as you have time, remember to send us your
professional documents
so that we can validate your identity and your bank account to which your receipts will be transferred (take a picture of them from the application and we will take care of the rest).
How it works?
Practitioner's side
Download the Lydia Pro app (green icon), on your Apple or Android device. Click here on mobile.
Create an account or connect to your Lydia account if you already have one as an individual (blue application).
Make your first claim (you can perform test claims as practice)
Patient's side
The patient will receive an SMS or an e-mail which will notify them of your claim.
They can then directly pay by bank card, by clicking on the secure payment link. They can also pay even faster with the Lydia application for individuals, if they are one of the three million users of Lydia;
You will immediately receive confirmation of payment, on your phone and by email.
To remember
The use of Lydia Pro does not require a contract and does not require any equipment. Simply download the app;
The application manages receipts and transfers, on the doctor and patient sides;
Credit card payments are guaranteed. The "receipts" section tells you if the payment has gone through, or if it is still pending;
Registration takes 1 minute, allow a few more minutes to take pictures of the documents from the application (Identity card, SIRET identifier less than 3 months old (download free online here https://avis-situation-sirene.insee.com) and your bank details).
If you are viewing this page from a computer, download the Lydia Pro app from the Apple AppStore or the Google Play Store on your phone.
The Lydia Pro solution is not a teleconsultation solution, or a complete suite of tools for the management of medical practices, but rather an ultra-simple solution for remote collection (and face to face).
---